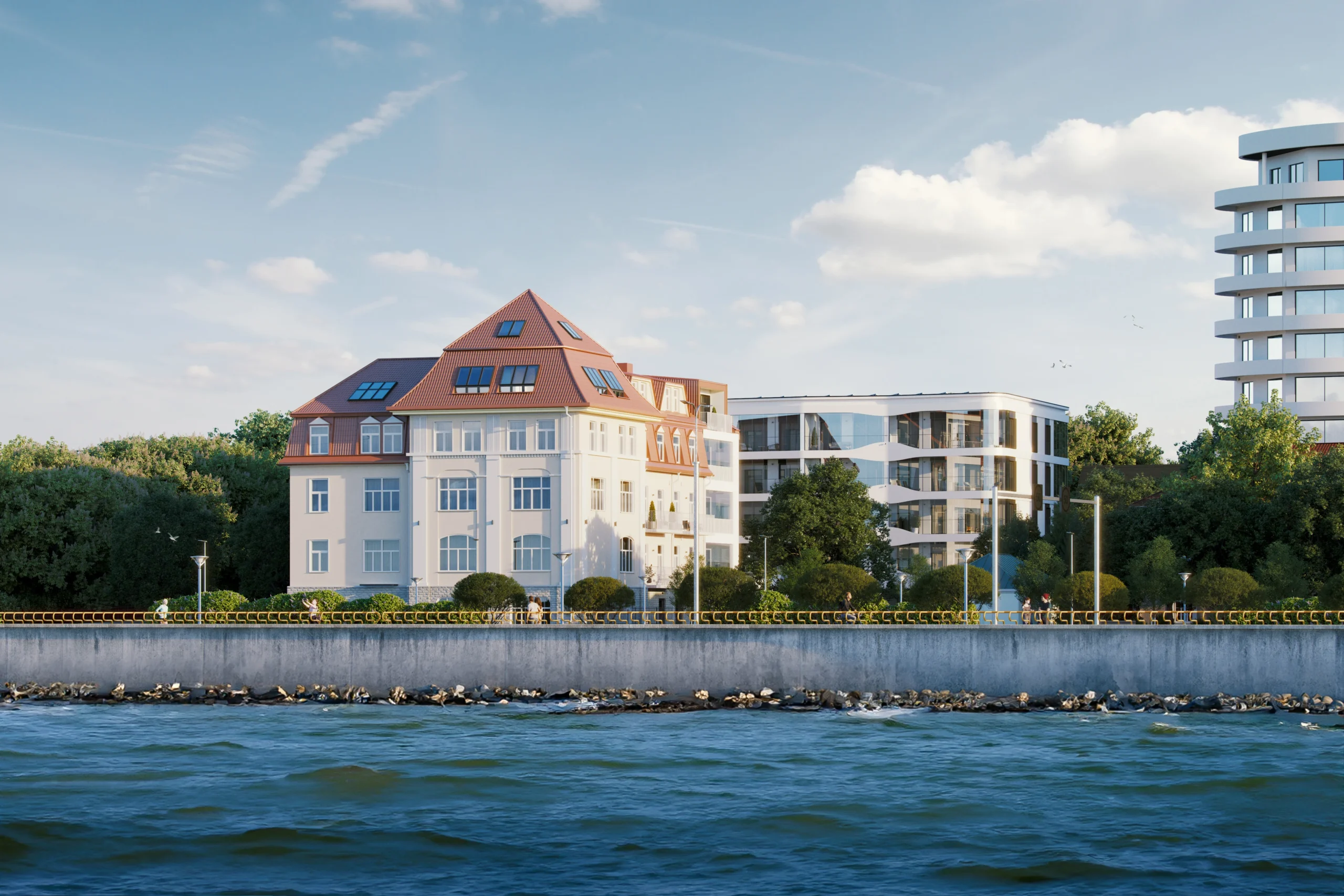 The story of Laferme has lasted over 100 years. It will now have a new beginning.
The Laferme house has seen a century's worth of sunsets. Situated on the border of Kadriorg and the city centre, the house has remained away from the spotlight. But that's alright. Laferme will soon be renewed. It will be a little bigger and a lot fresher. The renamed Laferme Residences can accommodate a limited number of people. Those wishing to give their life a new tempo, to live a calm and curious life while admiring all the shades of the sea. After all, life itself is something to admire.
One building consisting of two houses.
The historic part of Laferme will be completely renovated and a modern extension will be added to it. Both houses are unique in their own way, but allow the residents to enjoy all the good things that the surrounding area offers. The parts of the building are connected via the ground floor and the underground parking lot.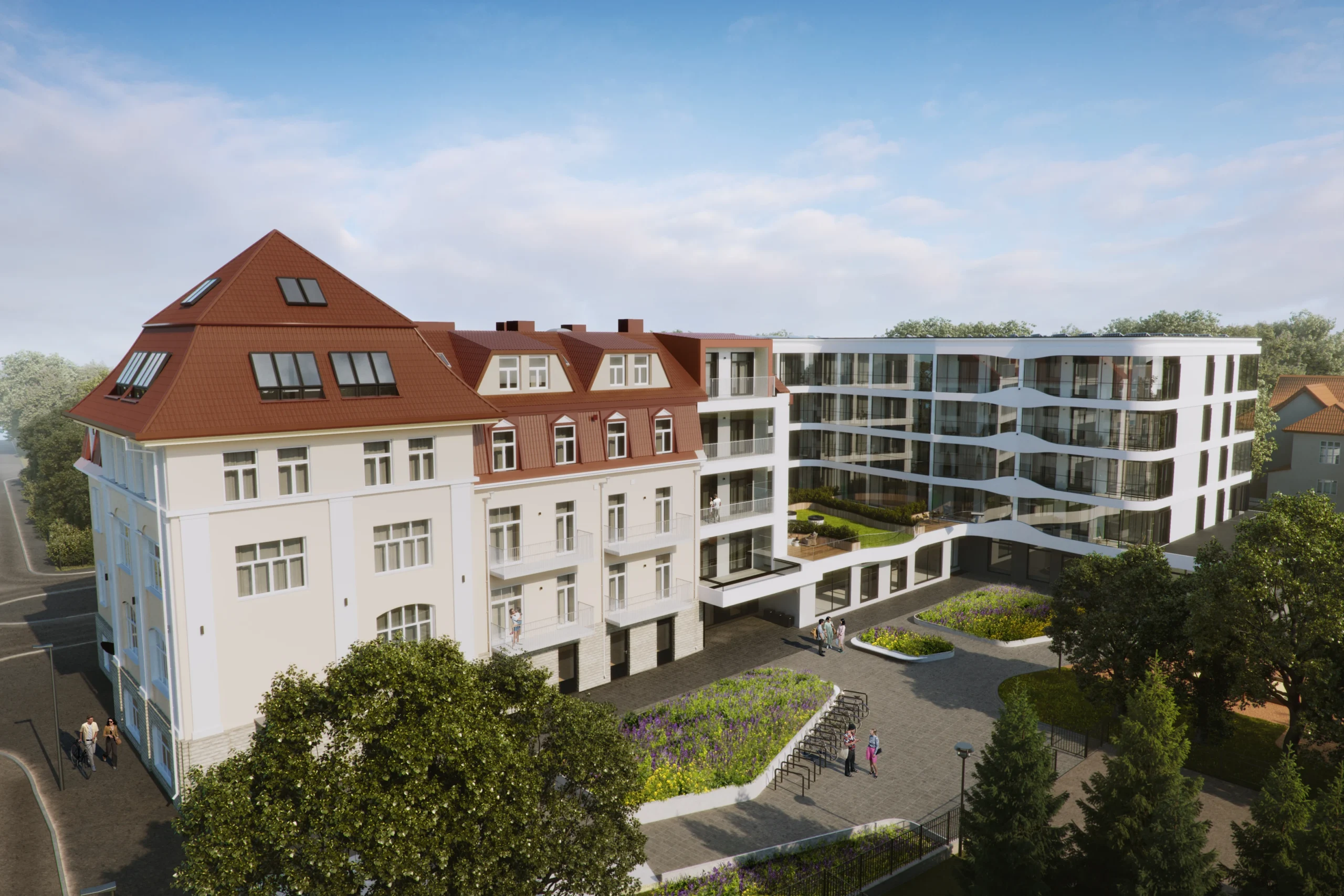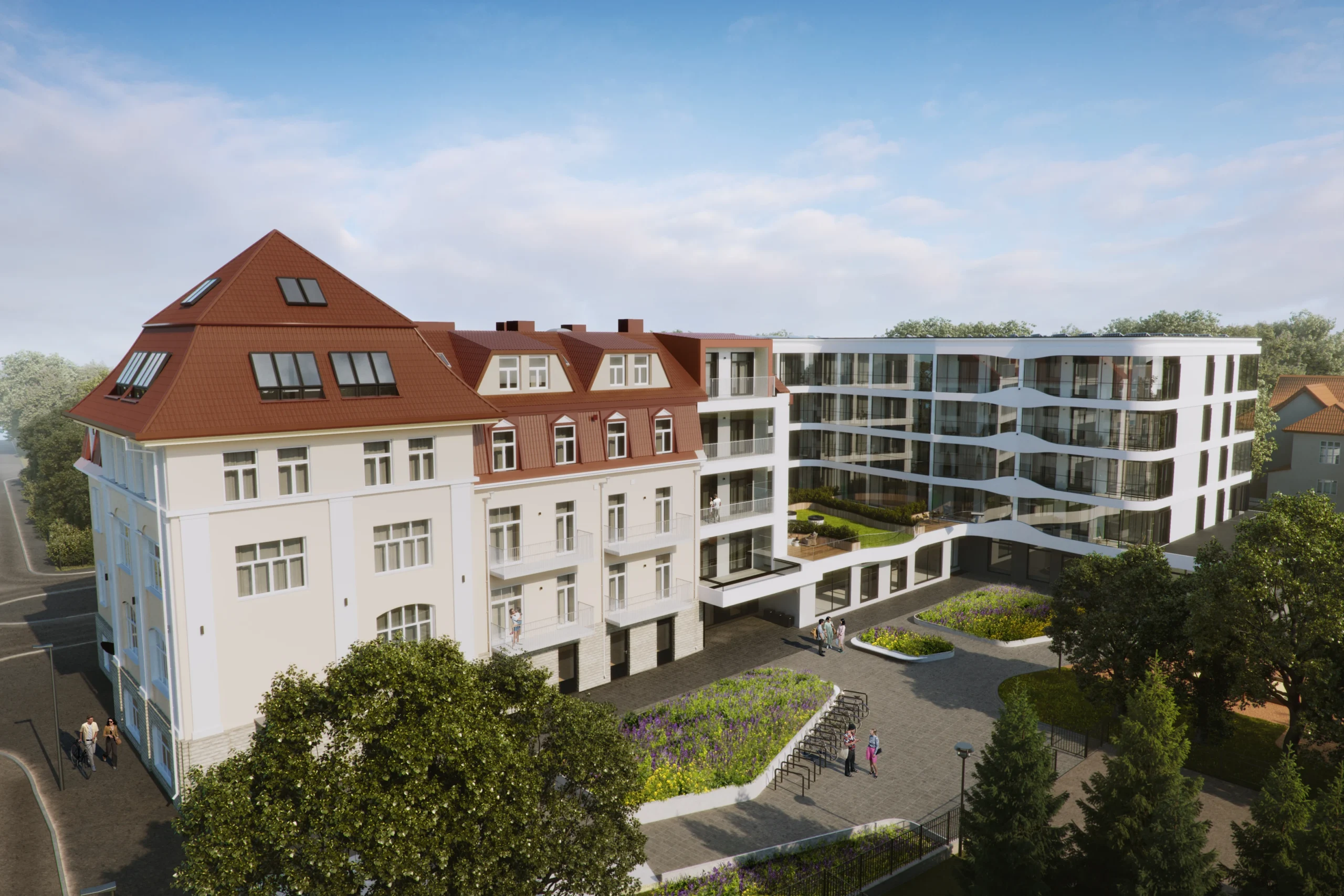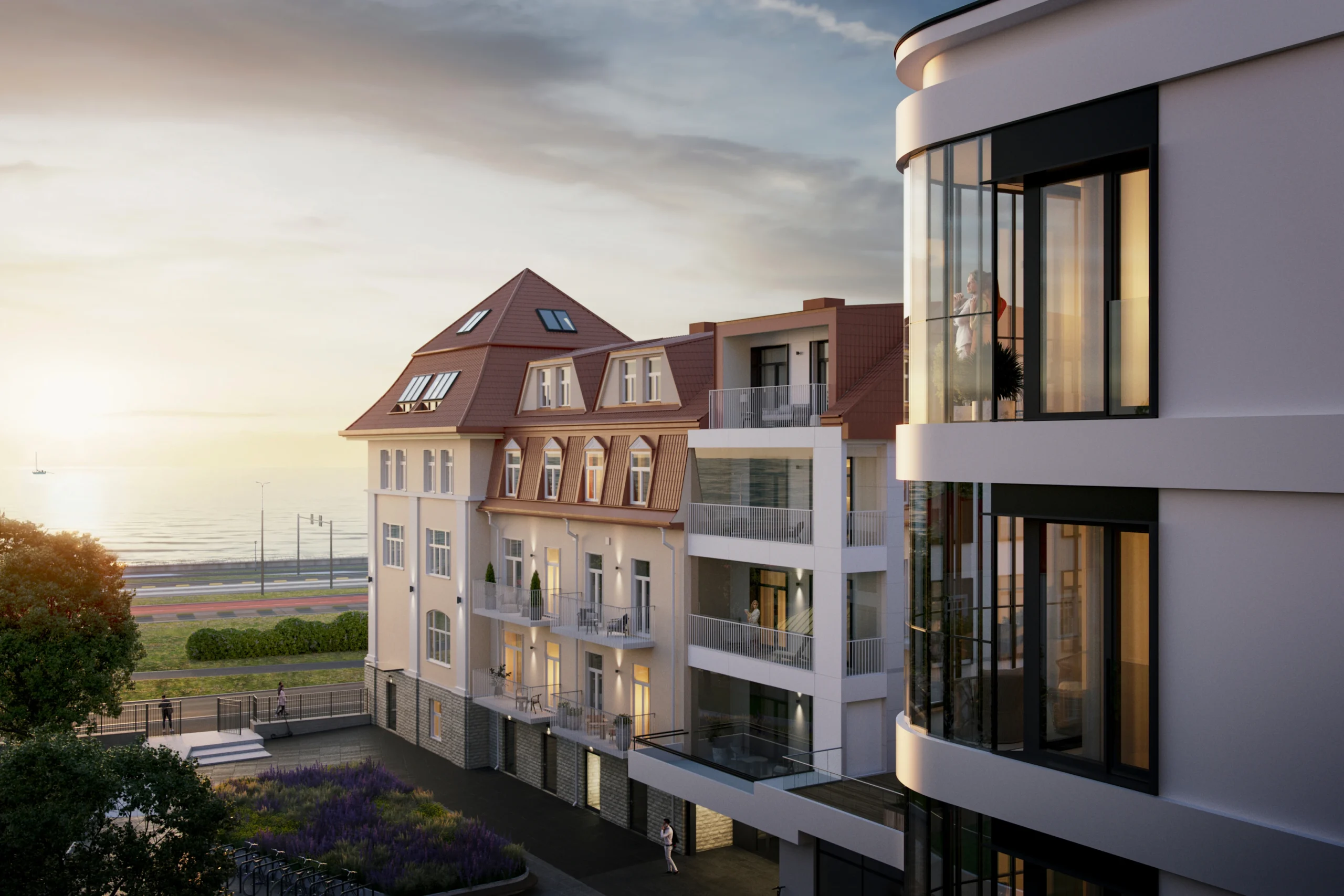 The most cultured area of the city. Not to mention the sunsets.
Laferme stands next to the Flower Pavilion and the Tuljak restaurant. You have probably driven past it many times. Now, it is time to stop. Put down roots here. Live near the Film Museum, the KuMu Art Museum, the Tallinn Song Festival Grounds, Reidi Road, and the magnificent sea view.
The architecture brings together the best of the old and the new.
The history of the Laferme House goes back more than 100 years. A lot has happened here. For example, tobacco was once produced here. Now, the house with the iconic façade will begin its next chapter.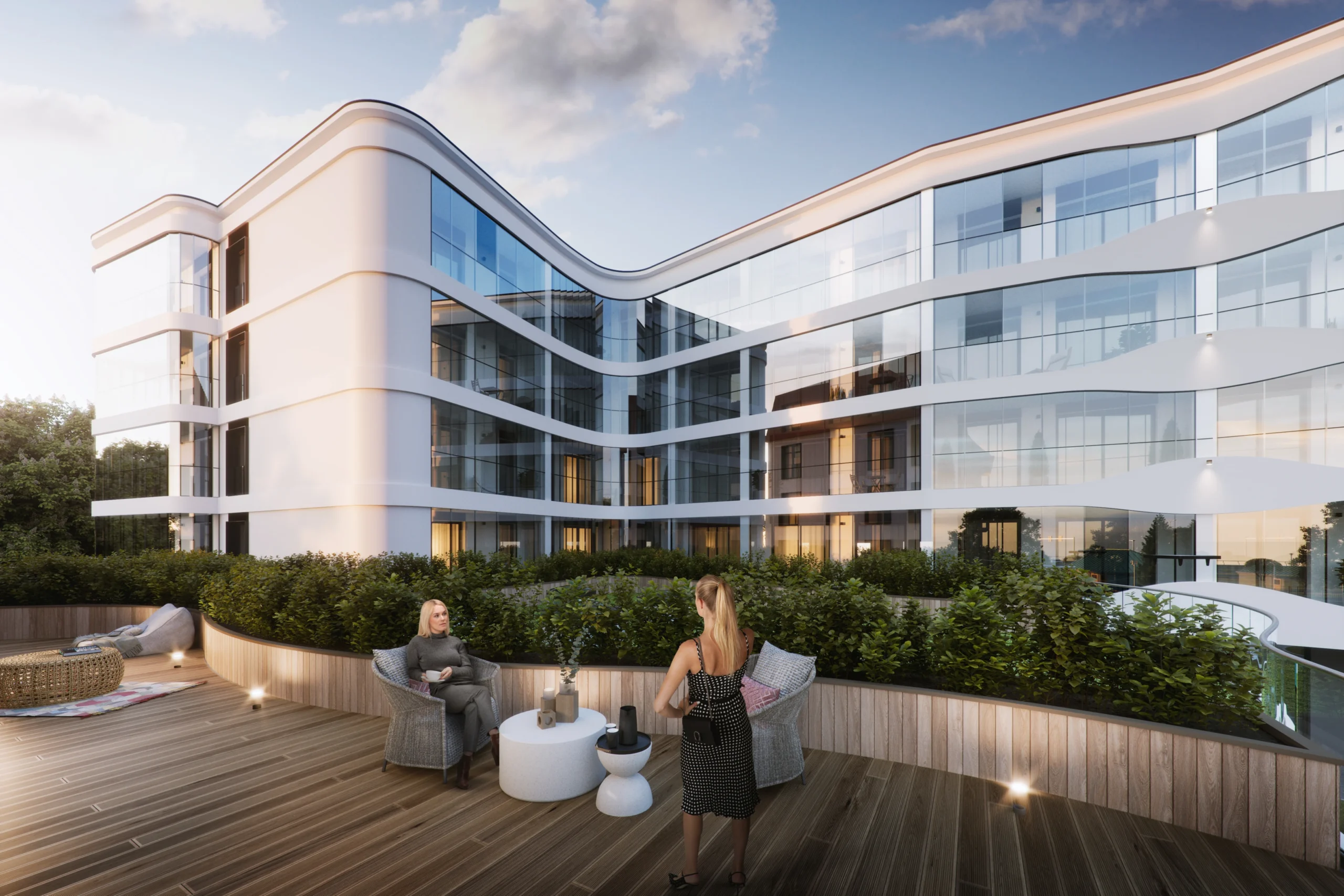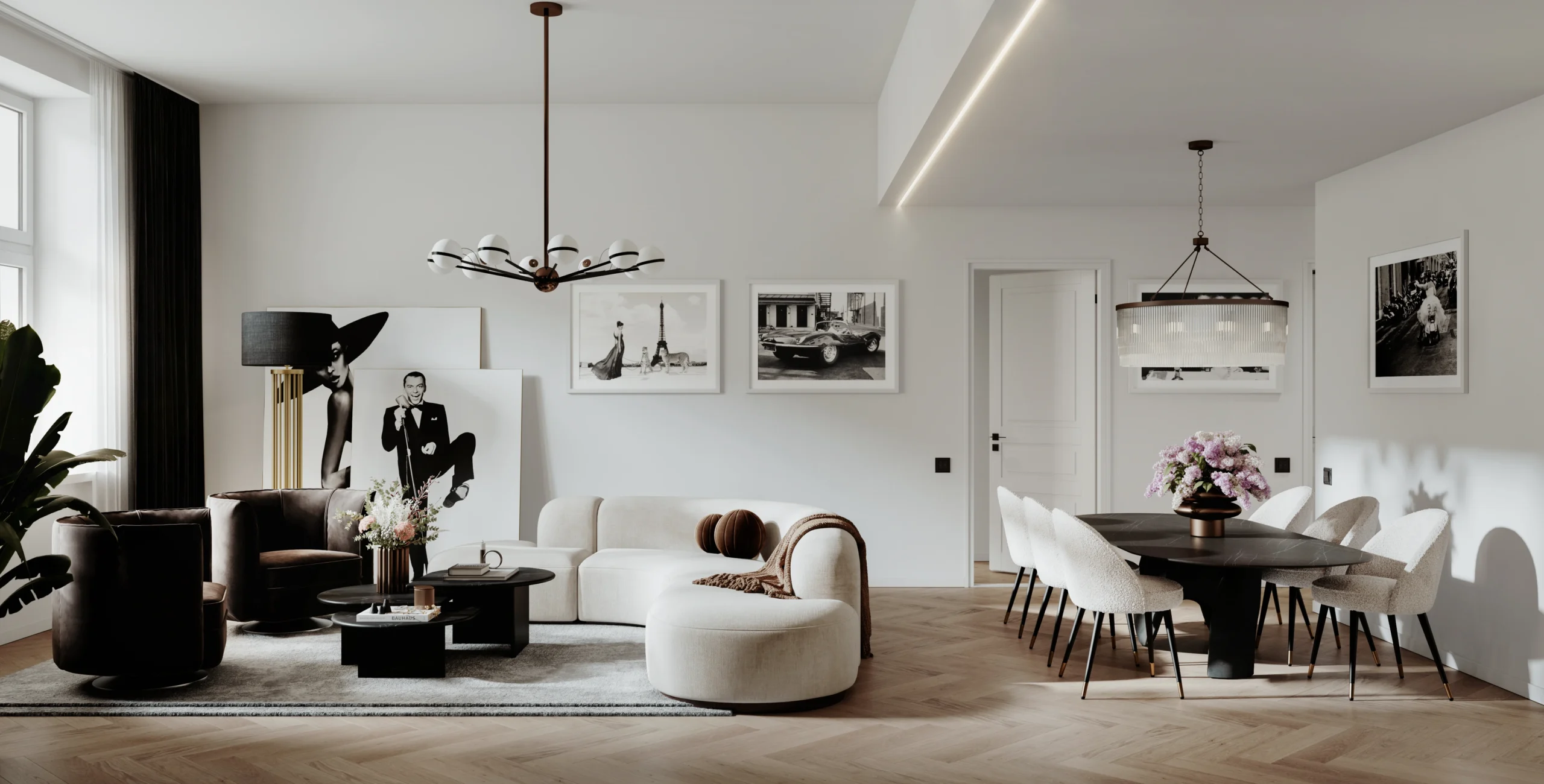 Interior design offers freedom. The freedom to choose.
Everyone has their own idea of the ideal seaside life. In Laferme Residences, you can pick the interior design you like. You can choose between four unique packages: the mysterious Noir, the carefree Champagne, the sophisticated Elegance, or the Riviera, which will put you in a holiday mood.